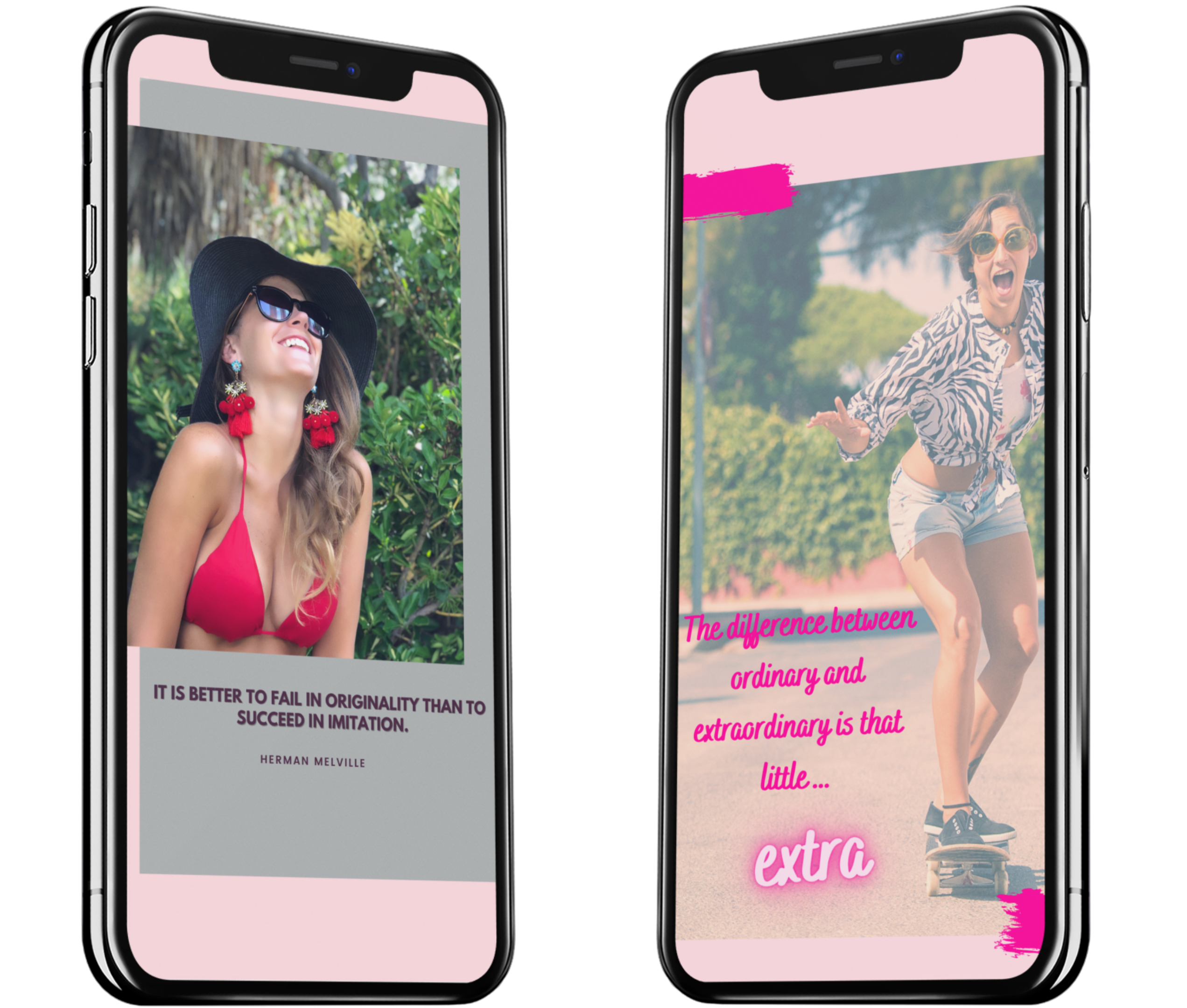 9 Engagement Boosting Instagram Quote Templates
These gorgeous Canva templates are fully & easily customizable, and are designed to help you get more engagement, shares, saves, and start conversations.


They make it easy and fun to consistently boost your visibility and engagement!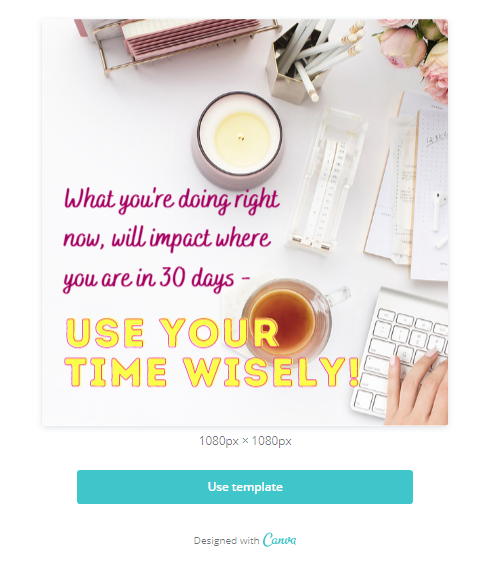 These templates will help you create a motivational and professionally branded channel:
✔ Start Now: It's quick and easy to insert your content into each template.
✔ Step-by-Step Help: The templates include a video-walk through, so you can easily understand what to do and how to personalize your templates.
✔ Make Them Your Own: Each template is 100% editable and customizable. This means that you can change all the colors, fonts, photos, and elements in Canva with just a few clicks, so it will fit your brand perfectly!


✔ Instant Access: All templates are immediately downloadable so you can plug in your content and design your graphics in much less time.


✔ Improve Your Canva Skills: Included are two 25-minute Canva video tutorials on how to add them to your Canva account and customize them even if you have no design background!