Why You Should Buy This
These email templates, scripts, formulas and prompts will allow you to write emails that get your patients, subscribers and clients to respond to your special offers, expertise, event invites and news!
This system will take all the overwhelm out of writing emails, it's powerful, easy-to-use, and waiting for you!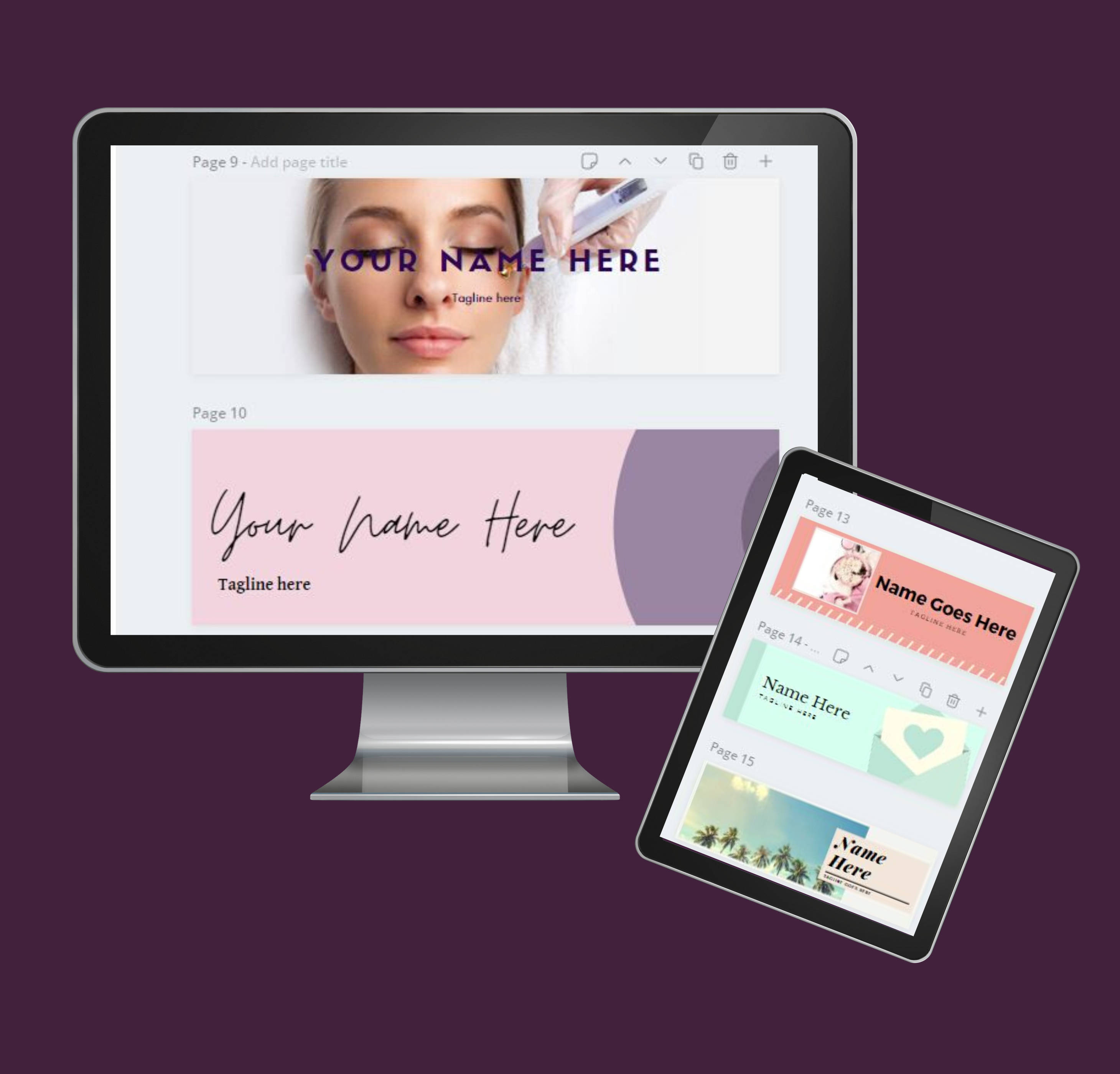 Editable Canva Email Headers
15 email headers that are fully editable in Canva.
Thought starters, ideas and questions for you to create engaging emails and fascinating blog posts!
Subject Lines that Work for Med Spas
Tried and tested email subject lines that are known to make people open your emails.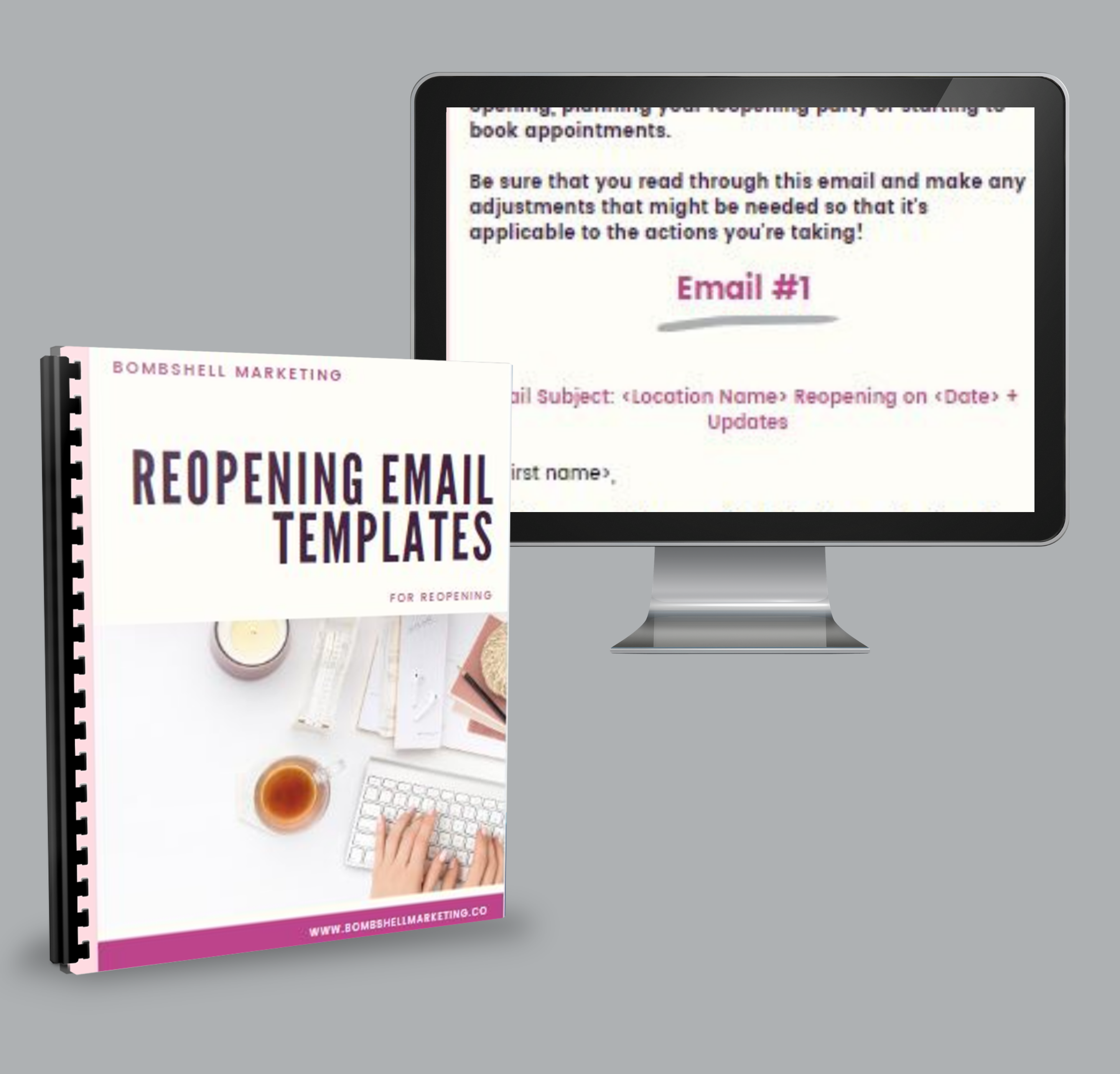 Reopening Email Templates
Emails specifically designed to walk you through the best ways to announce your re-opening.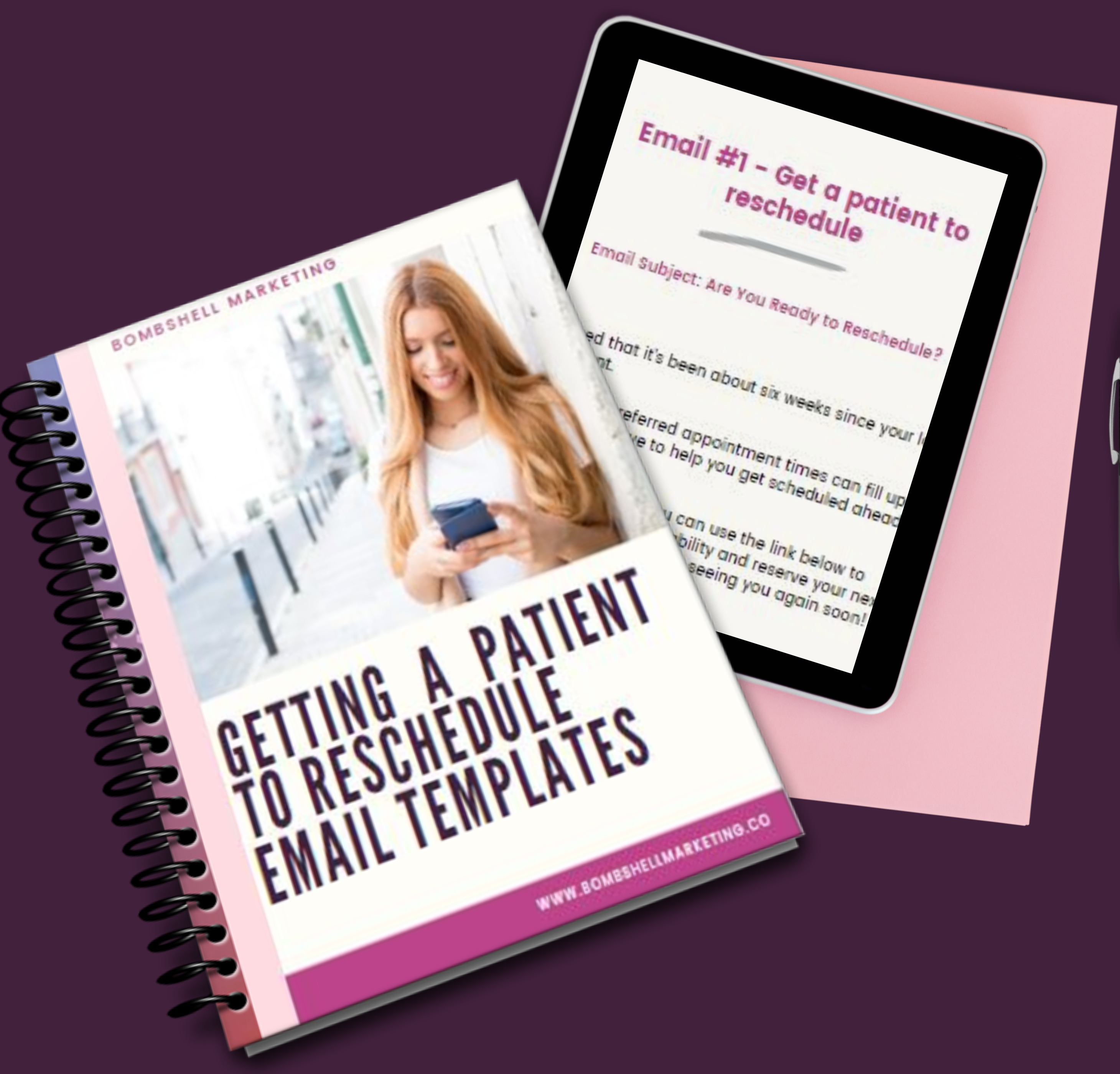 Patient Rescheduling Email Templates
Gentle but effective ways to encourage patients who've cancelled to reschedule with you.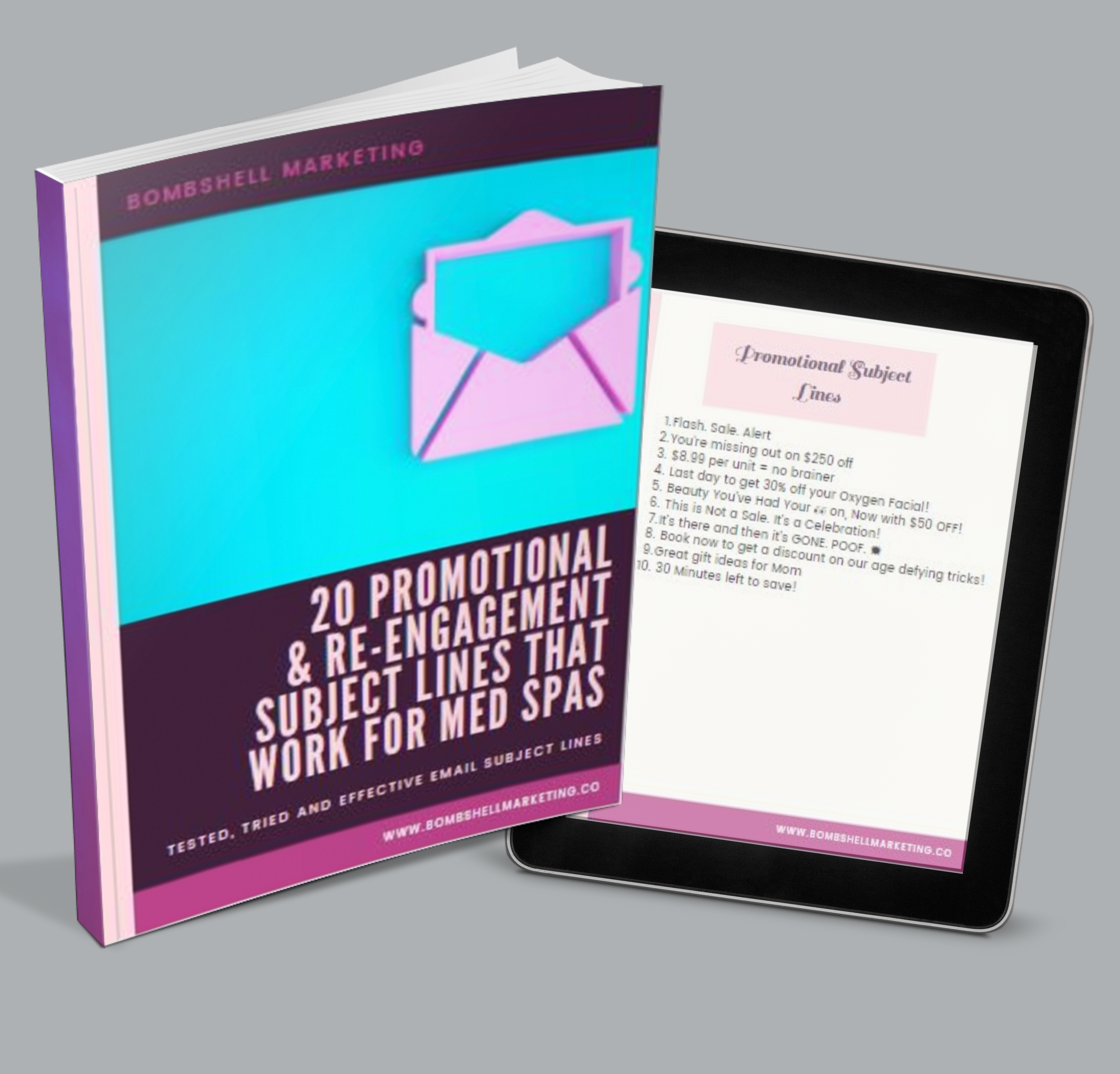 Promotional Subject Lines
20 Engaging subject lines specifically tailored for when you're running a promotion.