50+ Canva Templates Bundle


50+ scroll-stopping, attention-grabbing 100% customizable Canva templates for Instagram, Pinterest & Facebook!
They're perfectly crafted to create a social media presence that will be put-together and beautifully branded, while helping you to stand-out and increase engagement - without the headaches and endless hours of creating content!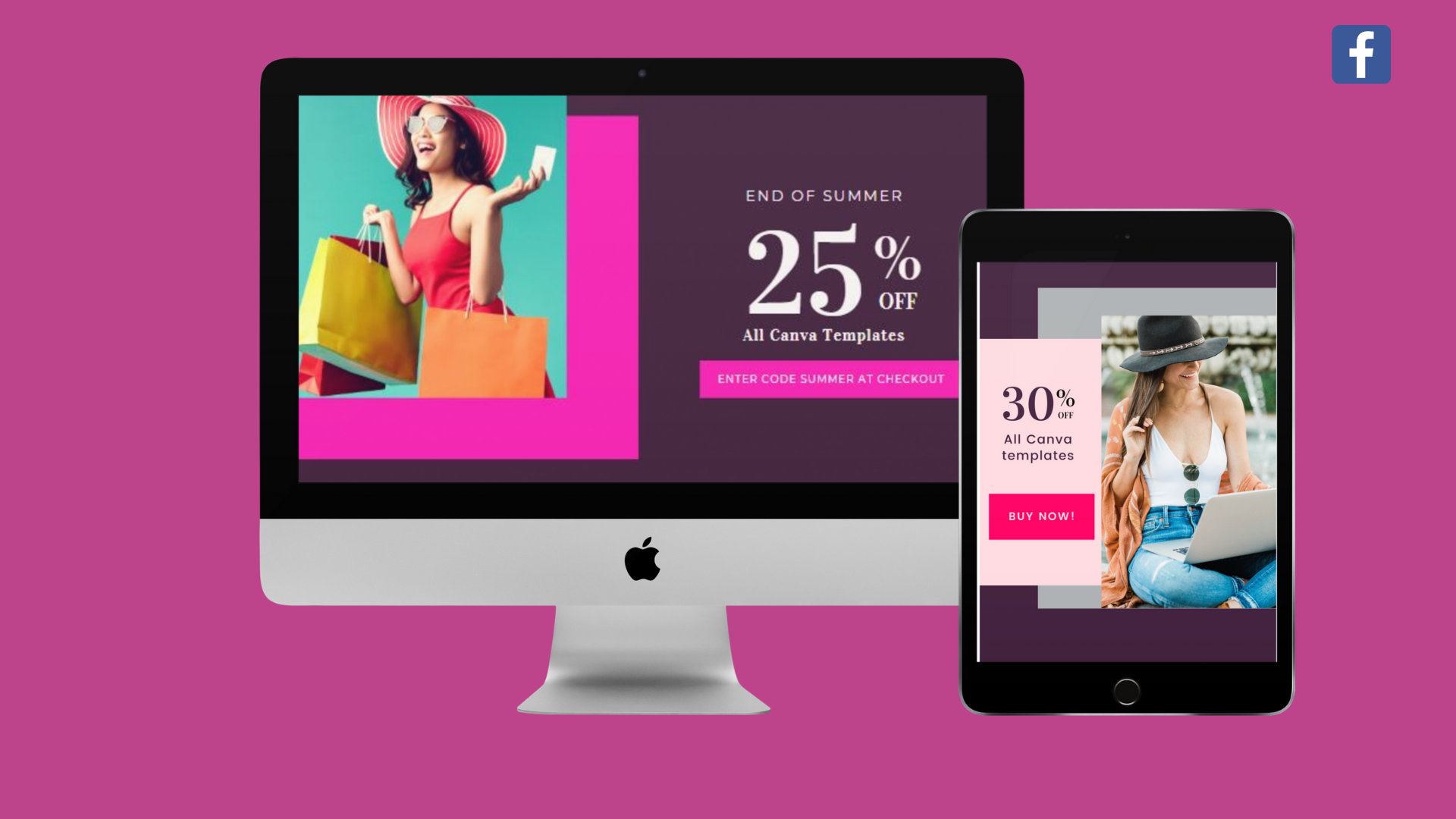 5 Effective Facebook Ad Templates:
Use these beautiful templates to create eye-catching Facebook ads that will drive more comments, views, clicks, visits and shares!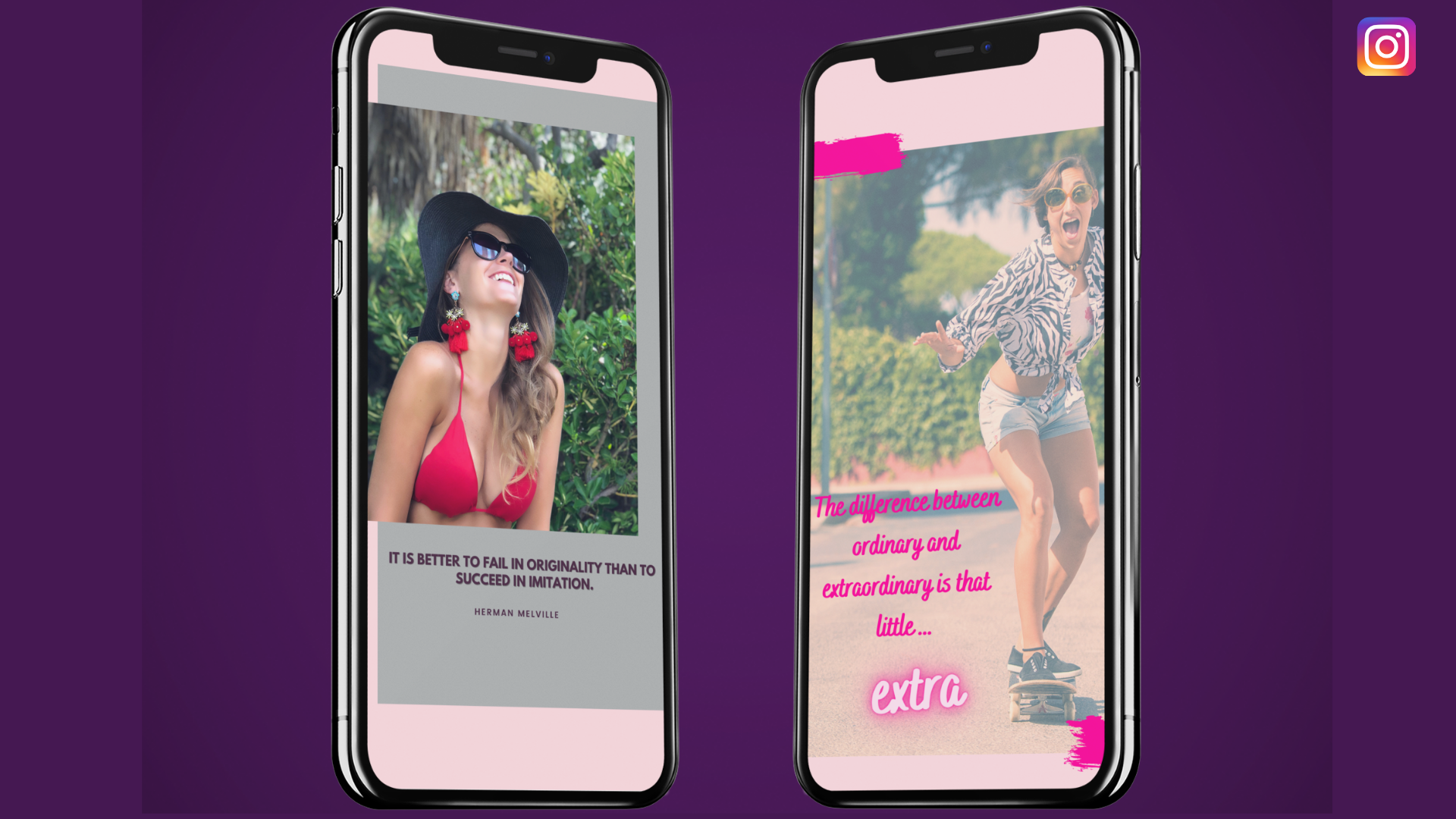 9 Engagement Boosting Instagram Quote Templates:
These fun templates make it easy and fun to consistently boost your visibility and engagement!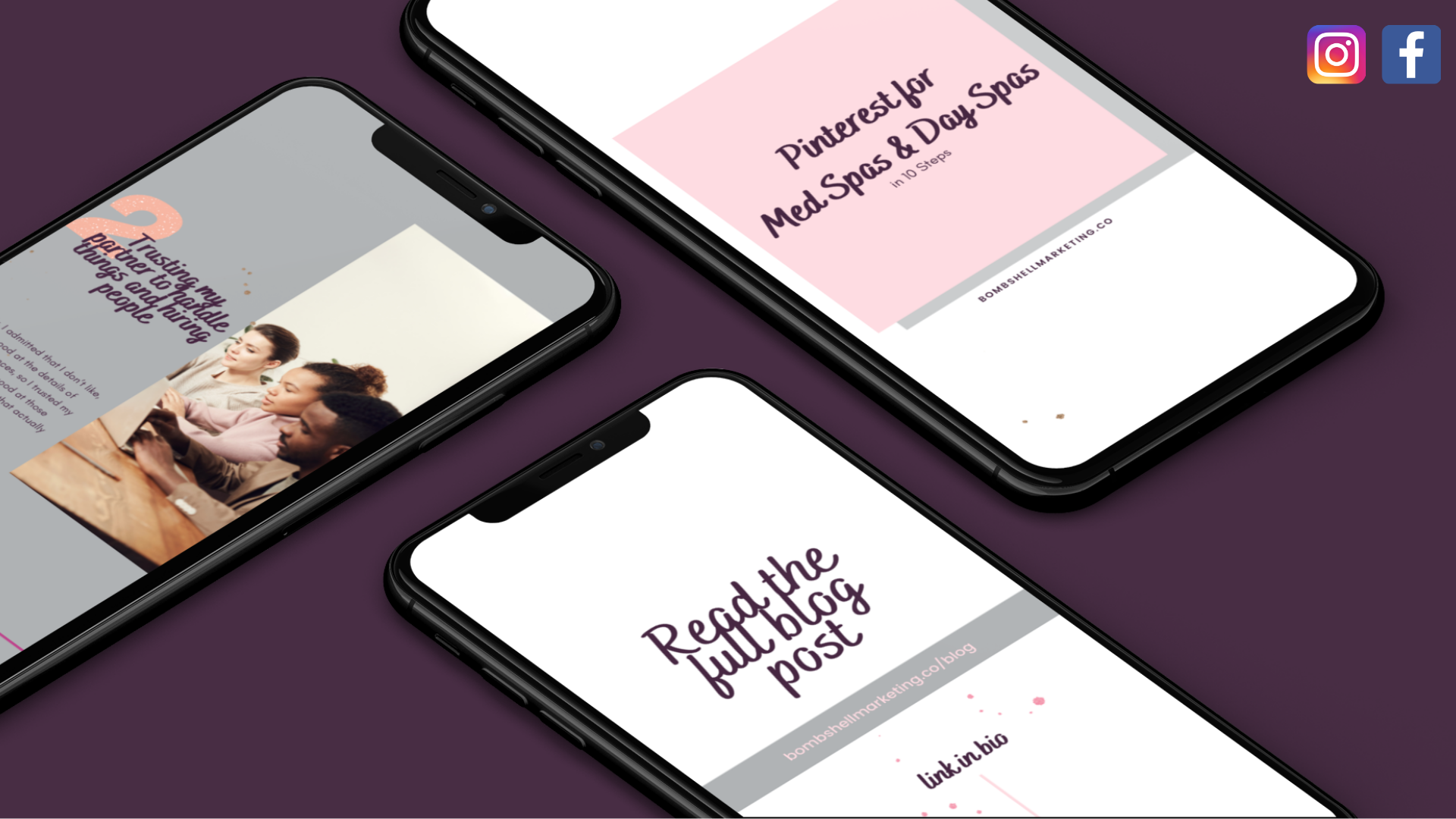 11 Brilliant Blog & Content Promotion Templates for Instagram & Facebook:
These gorgeous templates are designed to promote your blog on Instagram and Facebook to drive more traffic to your amazing content!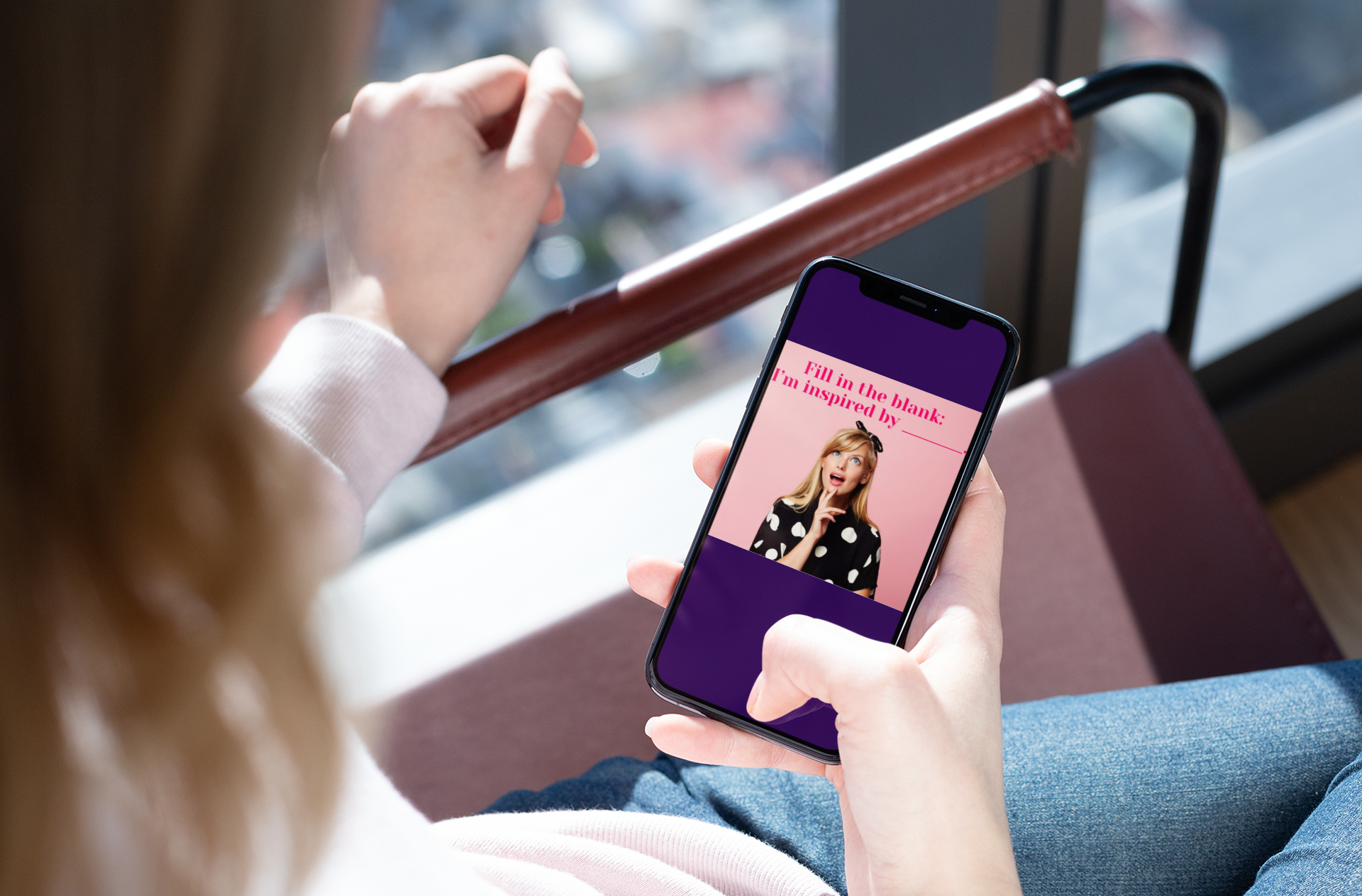 10 Engaging Question Templates for Social Media:
These creative templates were crafted to provide maximum visibility, engagement, and start conversations when you post on social media!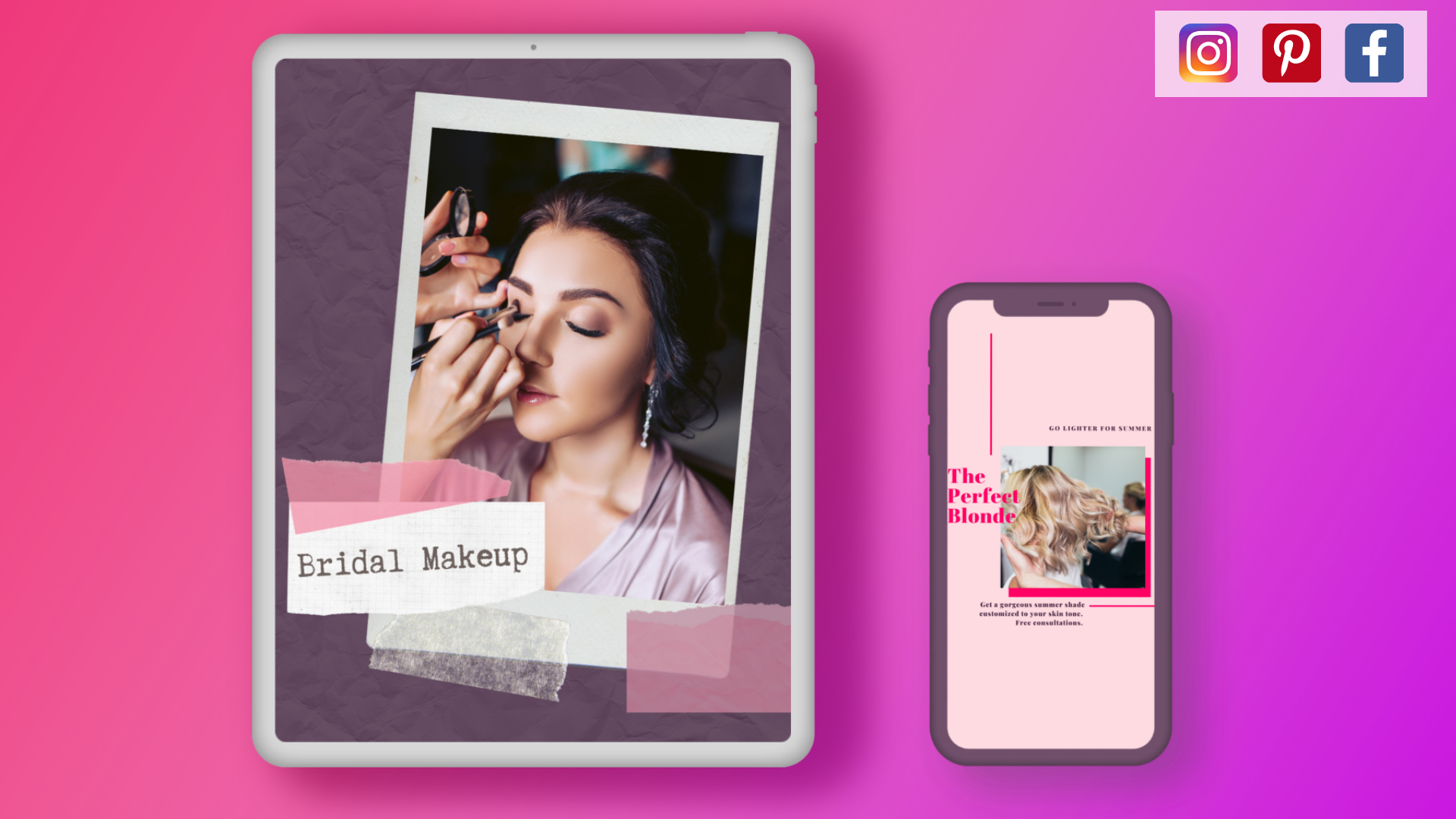 6 Eye-Catching Canva Templates for Showcasing Your Work:
These tremendous templates will allow you to show off your best work, before and afters, customers' selfies, or your office space!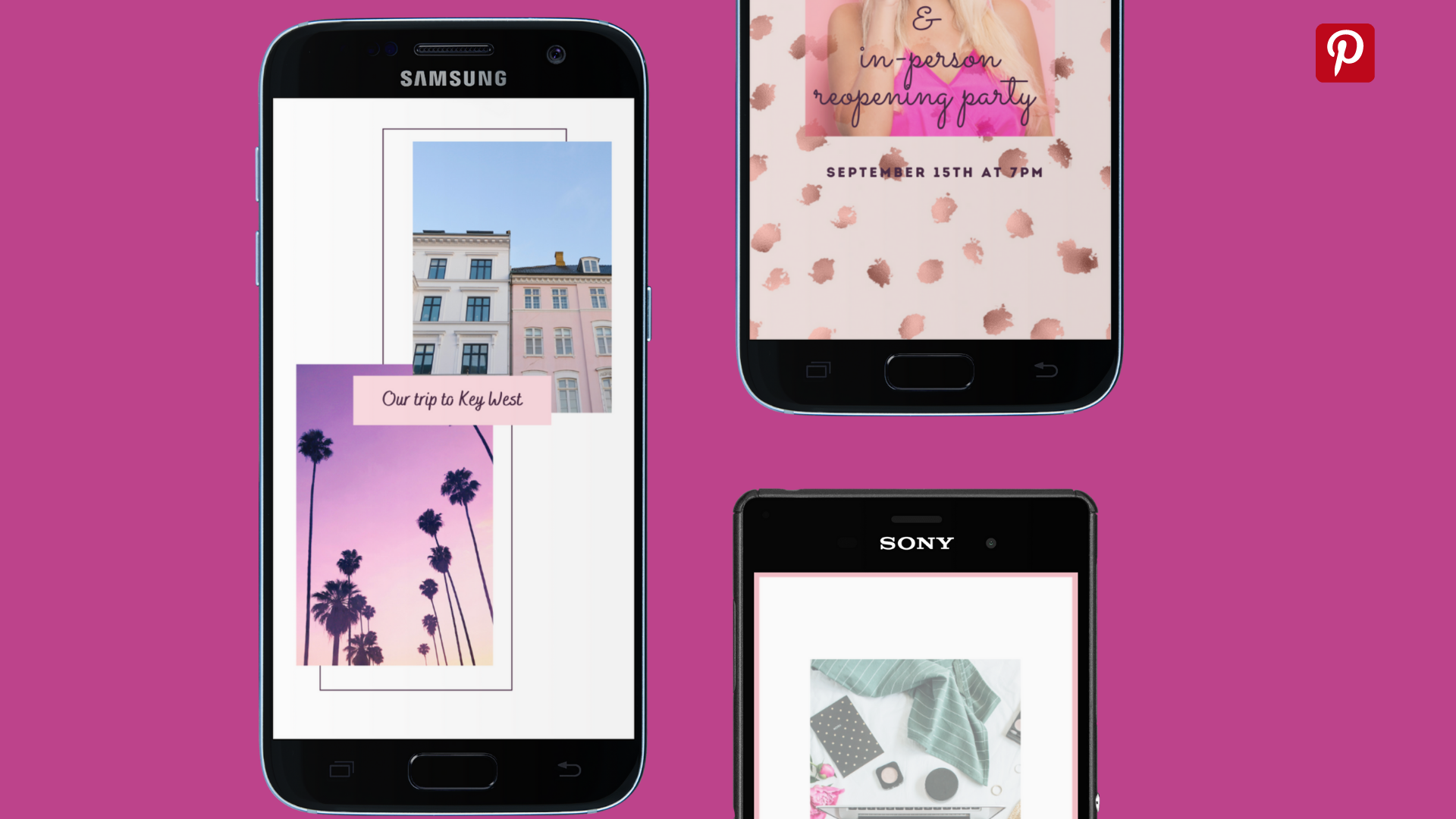 10 Delightful Templates For Increased Repins for Pinterest:
If you're trying to boost your website or blog traffic using Pinterest, these powerful templates were made with you in mind!
Why You Need These
✔ Start Now: It's quick and easy to insert your content into each template.
✔ Step-by-Step Help: The templates include a video-walk through, so you can easily understand what to do and how to personalize your templates.
✔ Make Them Your Own: Each template is 100% editable and customizable. This means that you can change all the colors, fonts, photos, and elements in Canva with just a few clicks, so it will fit your brand perfectly!


✔ Instant Access: All templates are immediately downloadable so you can plug in your content and design your graphics in much less time.


✔ Improve Your Canva Skills: Included are two 25-minute Canva video tutorials on how to add them to your Canva account and customize them even if you have no design background!
✔ Free Stock Photos Included: 12+ gorgeous stock photos that you'd have to purchase anywhere else are included in the bundle!